BENEFITS
Cellglo Deep Cleansing Bar is a handmade natural ingredient soap bar. It is natural and safe even a baby can use it. Effectively wash away skin impurities, dirt, and oil without stripping away skin moisture. Skin is nourished soothing after washing as only natural plant extract was added. A natural soap bar that can wash from head to foot. Suitable for all skin types.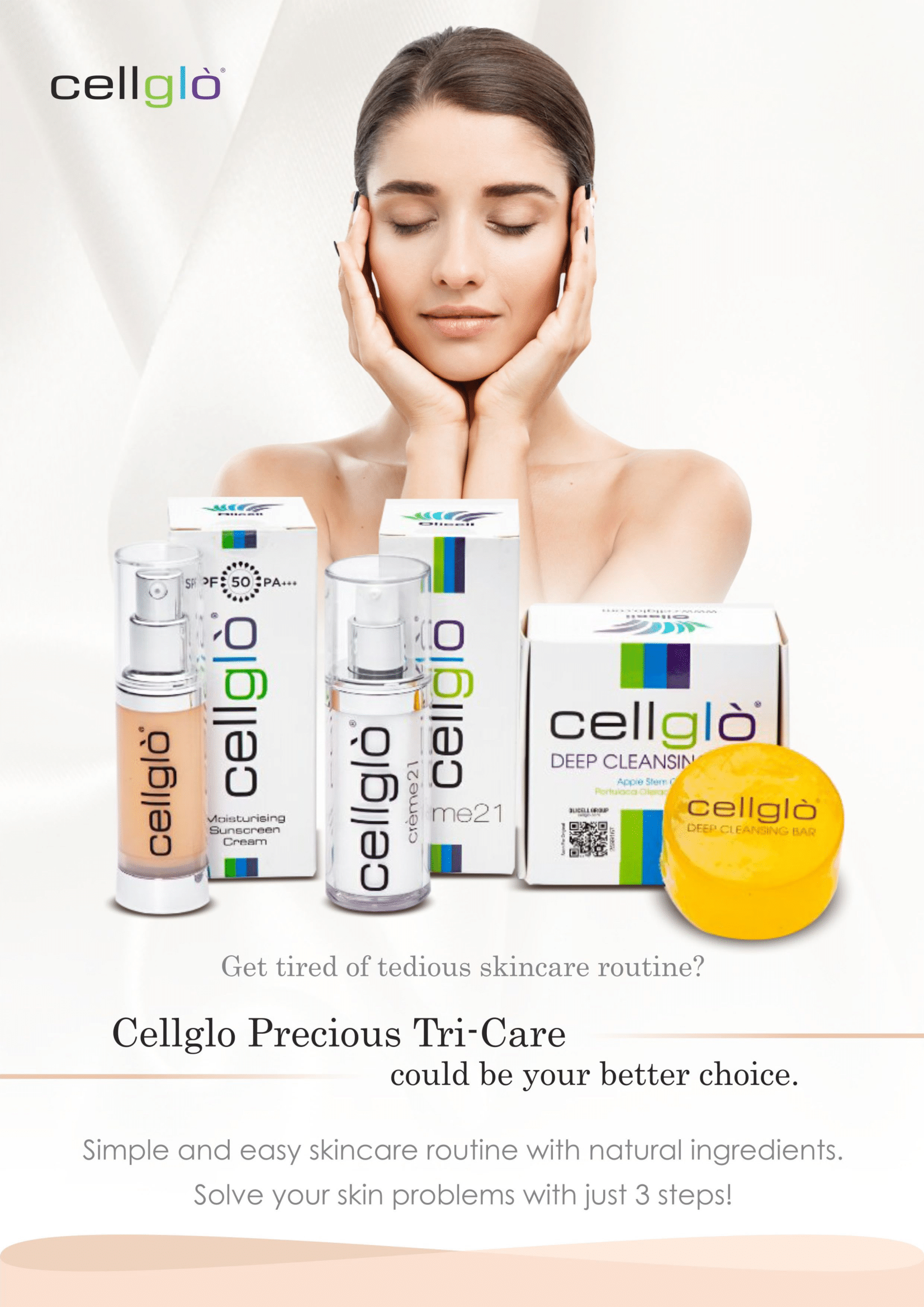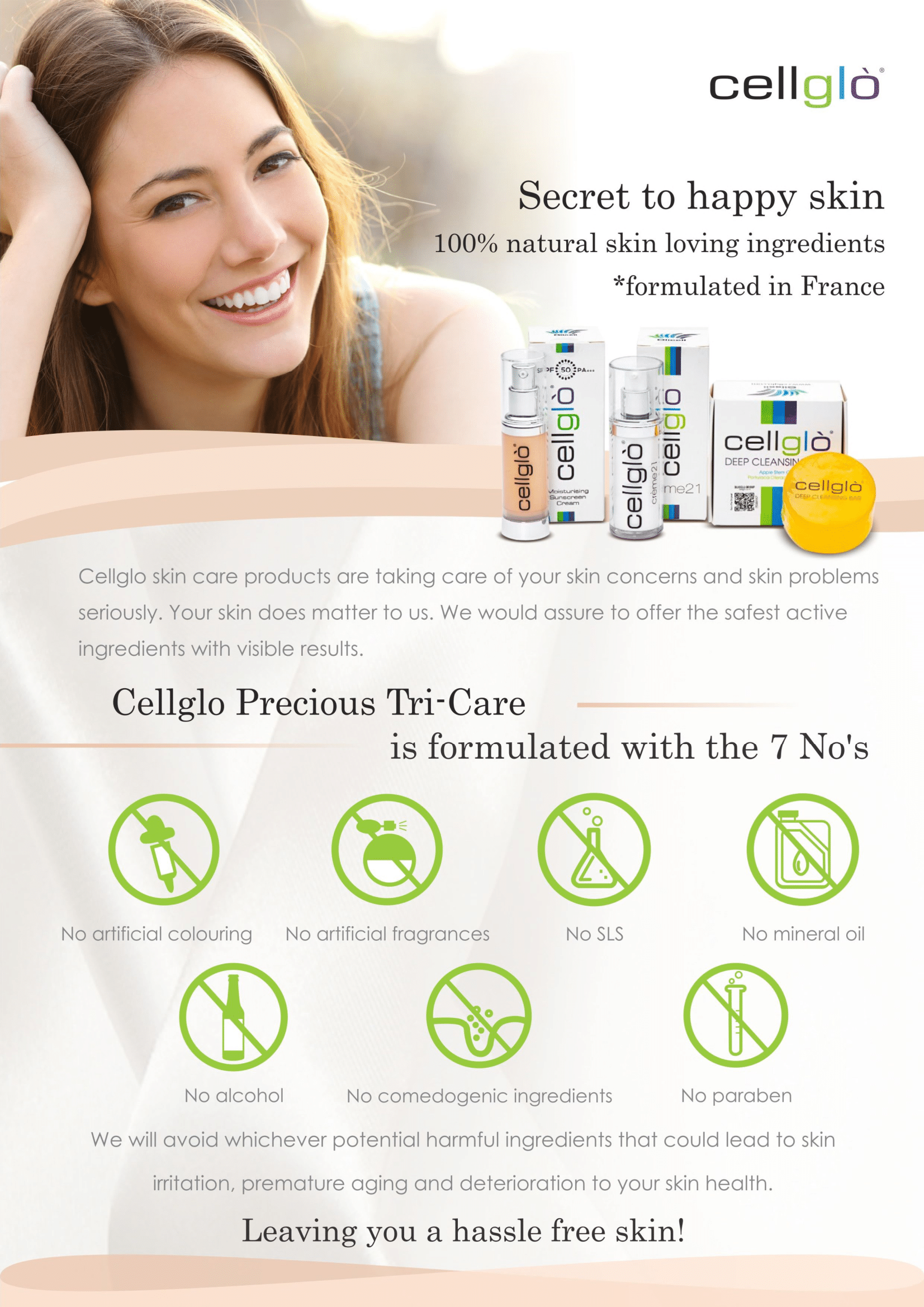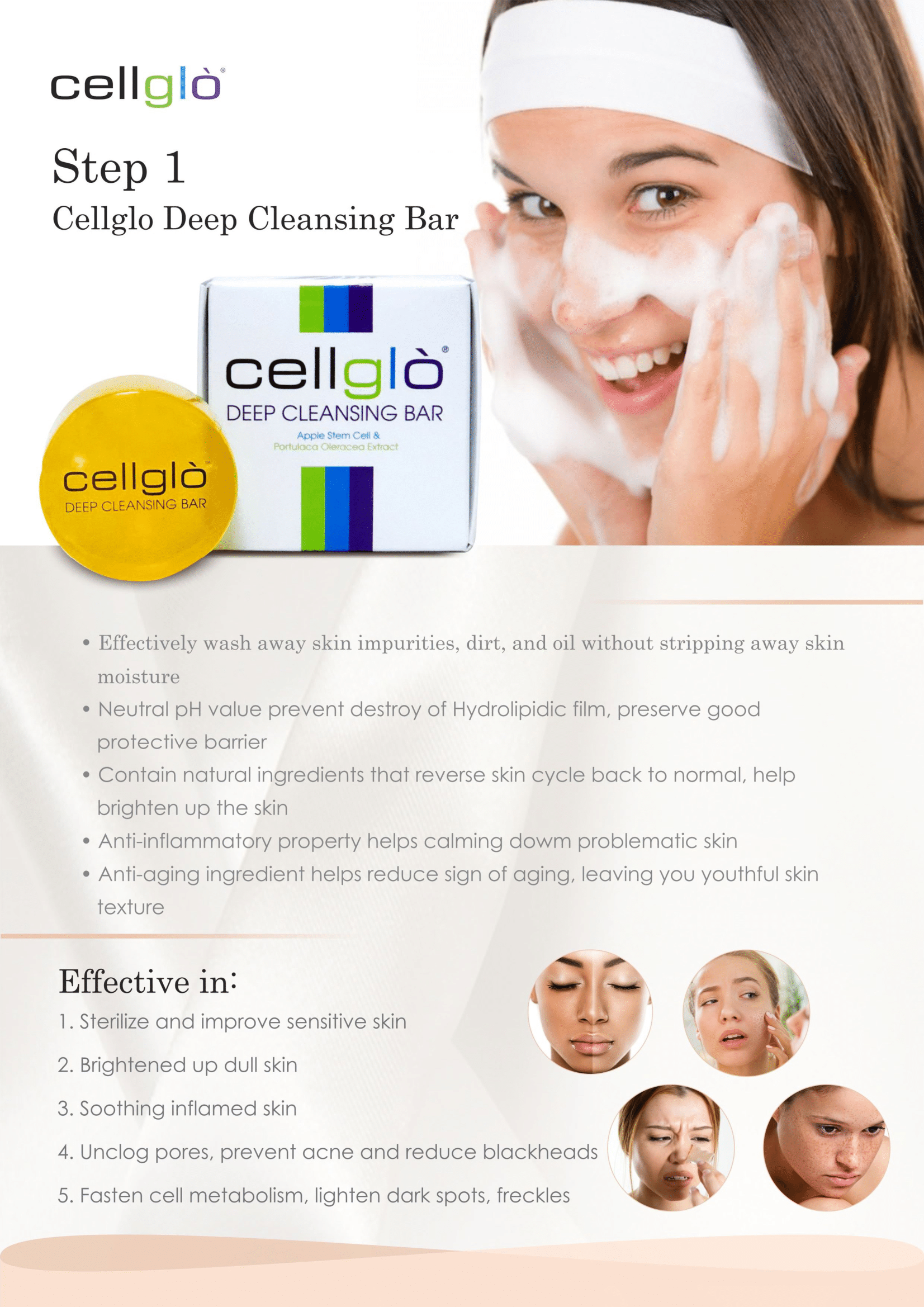 INGREDIENTS
Water, Glycerin, Portulaca Oleracea Extract, Lavender Fragrance, Glutathione, Limonia Acidissima Bark Extract, Algae Extract, Acetyl Hexapeptide-8, Pyrus Malus (Apple) Stem Extract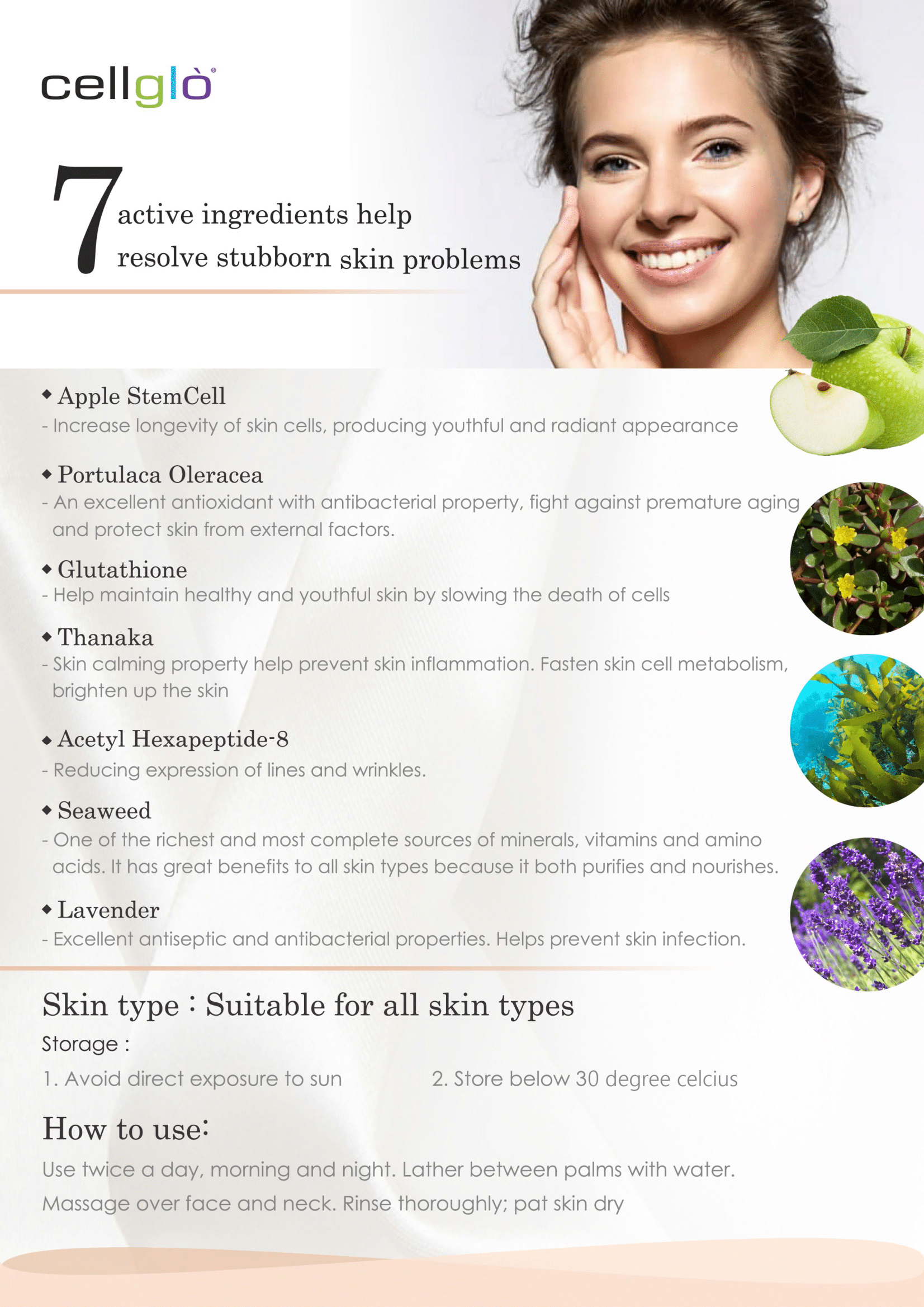 DIRECTIONS
Wet both hands with clean water and lather with Cellglo Deep Cleansing Bar in bubble net. Can use to wash your face, body, hair, and brush your teeth. Rub gently with a circular motion then rinse off and wipe with a clean towel.
Recommend to cut the bar into 4 to 8 pieces to avoid sun/water exposure that causes melting.
Need to store below 30°C to maintain product stability.
FAQ
What are the other effects of Cellglo Deep Cleansing Bar?
- Shampoo: Oil-control effect, improve oily scalp and dandruff problems.
- Face cleanser: Improve skin problems such as sensitivity, acne, blackheads, dark spots, freckles, dull skin, and balance skin tone.
- Brush teeth: Get rid of yellow teeth. Teeth whitening and prevent bad breath.
---
What is the PH level of Cellglo Deep Cleansing Bar?
The PH value is between 7.5 and 7.8, which can achieve an antibacterial effect but does not harm your skin.
---
Why does Cellglo Deep Cleansing Bar need to be cut into small pieces?
Cellglo Deep Cleansing Bar does not contain emulsifiers, so if used as a whole, it will easily melt and evaporate when heated and exposed to water. Cut into small pieces to avoid oxidation.
---
Can I use Cellglo Deep Cleansing Bar to remove makeup?
Yes, you can use it to remove light makeup.
---
Why do I feel itchy after using Cellglo Deep Cleansing Bar?
Cellglo Deep Cleansing Bar is a product with natural ingredients, so it is not recommended to use it with other skincare products that contain harmful ingredients, such as alcohol and mercury to avoid skin irritation.
---
Is Cellglo Deep Cleansing Bar suitable for everyone?
Cellglo Deep Cleansing Bar

has natural ingredients and no irritating chemical ingredients. It is suitable for babies and adults and can also improve sensitive skin.
NET WEIGHT
70g x 1 bar
TESTIMONIAL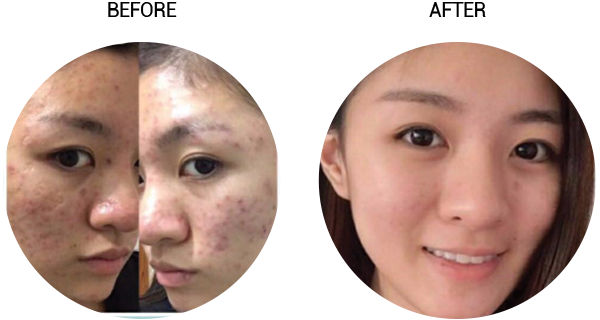 Our Happy Customer 1
"I have used this for years and love it! I find that it helps keep breakouts under control without drying out my not-as-youthful skin. I love that it works so well while being so affordable. On a side note, it smells nice too."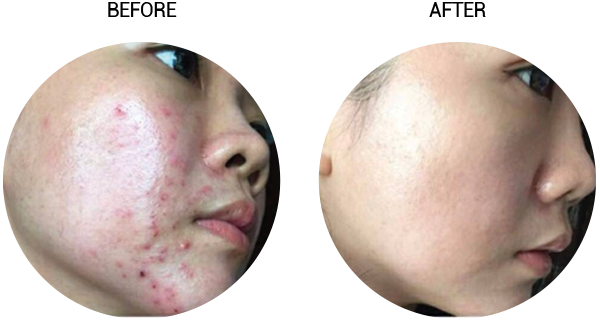 Our Happy Customer 2
"I used this only a few times and it worked so well. It doesn't dry out my skin, yet it can make the oil around my nose stay away the whole day. It also basically got rid of any pimples. I used to have zits around my cheek and such, and I started to use this, and they're gone now."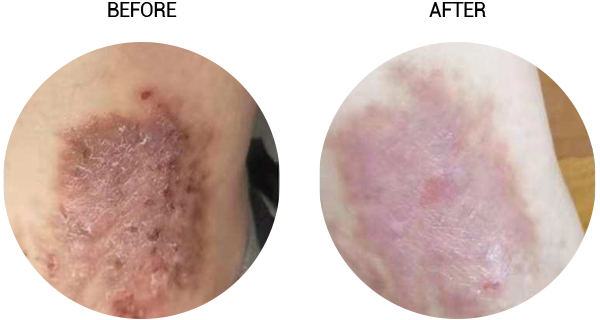 Our Happy Customer 3
"I suffered from eczema since young and now I'm age 40. The eczema was so severe I would awaken several times during the night due to the severe itchiness. I have used this soap for just 1 week and applied Cellglo Creme21. It works and the ingredients truly calm the itchiness."
Customer comments
| Author/Date | Rating | Comment |
| --- | --- | --- |